Study Destinations

,

Study In Canada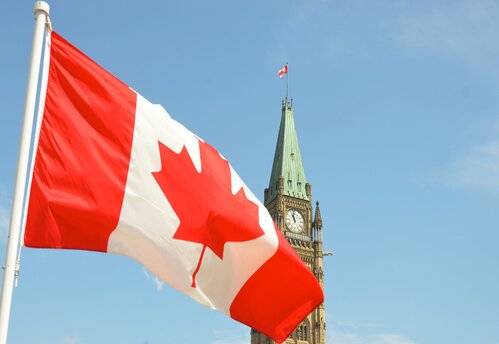 Canada is a land of opportunities and has been ranked as one of the best palces in the world to live. It has become a highly popular destination for international students for various reasons. Its inclusive and welcoming environment, high-quality education system, cultural diversity, and abundant opportunities make it an attractive choice for students from around the world.
1. Quality education with internationally recognised qualifications
Canada is renowned for its world-class education system. Its universities and colleges offer a wide range of academic programs, ensuring that students can find a course that suits their interests and career goals. Canadian degrees are globally recognized and highly respected by employers worldwide.
2. Opportunities for in session and post-graduation work
International students who graduate from a Canadian college or university can work in Canada for up to three years after receiving their qualification. During their studies, international students who are 18 years and above can work on/off campus for up to 20 hours per week and up to 40 hours during summer holidays without having to acquire a work permit.
3. Affordable Tuition Fees:
Compared to other popular study destinations like the United States and the United Kingdom, Canada offers relatively affordable tuition fees for international students. Additionally, the cost of living is reasonable, making it an attractive option for students seeking quality education at a more affordable price.
4. High Standard of Living:
Canada consistently ranks high in global quality of life indexes. Its healthcare system, public services, and overall standard of living are among the best in the world.
Canada is a melting pot of cultures, making it an enriching experience for international students. Students have the opportunity to interact with people from various backgrounds and gain exposure to different perspectives.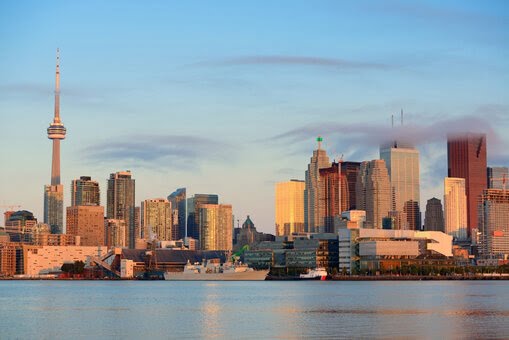 6. Canada experiences all four seasons
For international students who have never experienced all four seasons before, this is one of the most alluring reasons to attend college in Canada. Canada's big city atmosphere and naturally preserved park systems offer something for everyone, including indoor and outdoor recreational activities at low or no cost.
Canada's stunning landscapes, from majestic mountains to picturesque coastlines, offer students an opportunity to explore and enjoy the country's natural beauty.
8. Open Immigration Policies:
Canada's friendly immigration policies make it easier for international students to transition from studying to working or seeking permanent residency, should they wish to continue their stay in the country after graduation.
Study Destinations

,

Study In Canada
Let us introduce you to top schools and universities in Canada
We'll guide you on the best course and school that fits you best