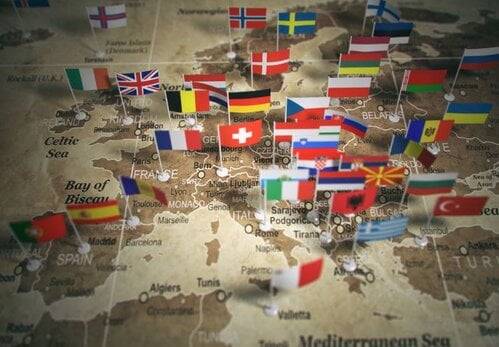 Embark on a Journey of Excellence and Diversity!
Are you ready to experience the best in global education? Look no further than Europe, the continent that has been a beacon of academic brilliance for centuries. Whether you're an ambitious undergraduate seeking a world-class degree or a driven postgraduate aiming to delve into cutting-edge research, Europe offers a plethora of opportunities to fuel your aspirations.
Worried about tuition fees? Fear not! Europe offers a range of affordable or even tuition-free education options in various countries, making it an attractive destination for budget-conscious students.
Immerse yourself in Europe's rich tapestry of cultures, languages, and traditions. Studying in Europe allows you to experience a multicultural environment that fosters understanding and broadens your horizons
3. English-Taught Programs
Don't let language barriers hold you back. Many universities in Europe offer programs in English, making it easier for international students like you to pursue your desired course without language constraints.
Most European countries allow students to work while they study for up to 20 hours a week during studies and up to 40 hours a week during holidays.
The minimum wages are also reasonable and upon completion of studies. Students are also allowed to stay and work in most of these countries for an extension period of 1 to 2 years, depending on the country.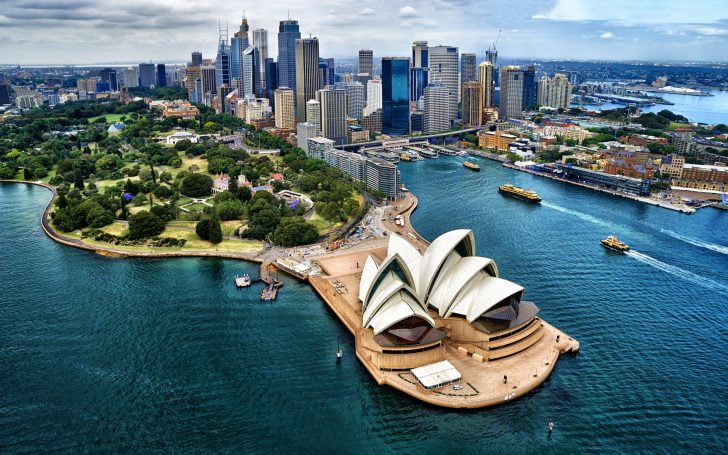 Europe is home to some of the world's oldest and most prestigious universities, renowned for their commitment to academic excellence. With a diverse range of programs spanning various disciplines, you can find the perfect fit for your educational goals.
6. Safety and Welcoming Environment
Your safety is our priority. European countries are known for their peaceful and inclusive societies, offering a warm and welcoming atmosphere to international students.
7. Accesst to other EU countries
Explore the beauty of Europe! Once in an EU country it is quite easy to access other member countries.
A Schengen visa enables one to have visa free access to the other 28 countries within the EU.  Getting a Schengen visa from non schengen countries is also a quite easy and fast process. Take advantage of excellent transportation systems that allow you to easily travel between countries, unraveling the continent's rich history and natural wonders.
Study destinations we deal with
Ireland: Best for IT, Engineering, Pharmaceutical, Nursing, Business Programs.
Germany: Best for Engineering, ICT and Management sciences
Switzerland: Best for Hospitality management, culinary arts and management
sciences
Hungary: Best for Medicine, Agricultural sciences, Environmental sciences and
Business
Poland: Best for Medicine, Engineering and Business
France: Good for Management sciences and Fashion programs
Netherlands: Good for Social science programs
Sweden: Good for Social Sciences and Interdisciplinary Programs
Spain: Highly ranked Business and Sports Programs
Let us introduce you to top schools and universities in Europe
Germany, Hungary, Turkey, Netherlands, Finland, Spain and more